NEVER BORING AND FAR FROM,
KING BEATS FITNESS IS A GYM YOU ACTUALLY WANT TO WORK OUT AND HANGOUT AT?
EXPRESSION OF INTEREST TO EXPAND KING BEATS FITNESS GYM'S.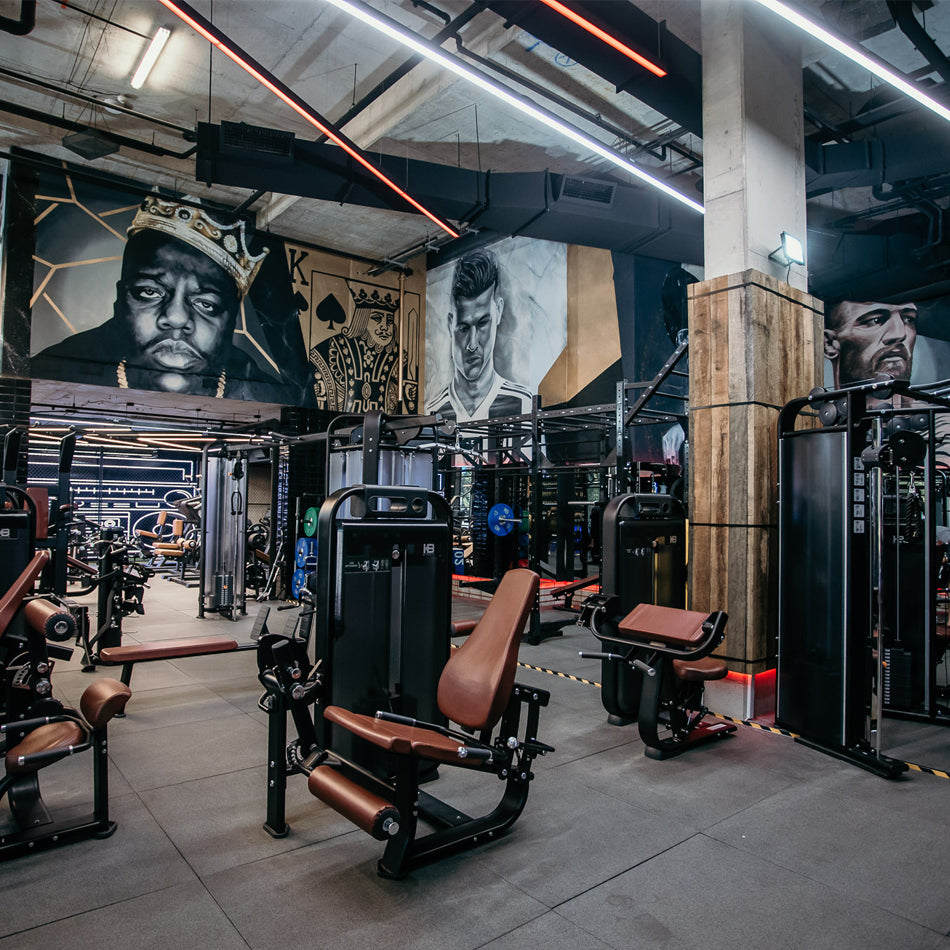 Are you interested into expanding and building a new Boutique Fitness gym?
If you're considering fill in your expression of interest, investing in a boutique fitness is a great option. Here are three reasons why you should invest in a boutique fitness franchise.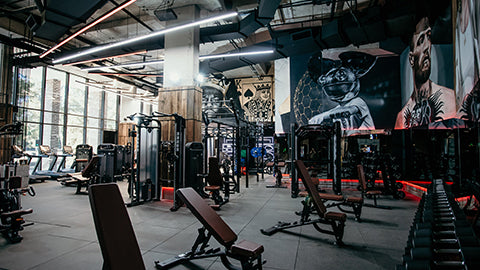 Experience is in Demand
King Beats Fitness is all about the member experience. With top notch facilities, great instructors, and a sense of community, boutique fitness goes beyond physical exercise. The member experience is made up of all the different touchpoints and interactions. In a time where many people feel isolated, the community and social aspects of fitness are in demand. This drives the demand for a complete experience that serves the needs of your members.
Innovation Fuels Interest
King Beats Fitness will continue to innovate in the fitness sector. Often, we use a combination of proven workouts, science, and technology to create an incredible experience. This innovation fuels further interest. Consumers are looking for ways to make fitness easier and to achieve results. King Beats has taken traditional fitness and exercises surroundings and put a spin on them. As they continue to innovate and streamline fitness, interest grows.
Health is a Priority
The pandemic has shined a light on the importance of health. Regular exercise and a healthy weight usually mean you have good health indicators. Your chances of heart disease, obesity, and diabetes are naturally lower when you move regularly, maintain a healthy weight, and follow a healthy diet. With government messaging emphasizing health for the last year, consumers are listening. Health is a priority and people are looking for ways to stay healthy more than ever. Whether that means signing up for a digital fitness subscription or heading to their nearest gym, both mental and physical wellness are in the spotlight.
In Summary
If you're considering investing in a fitness industry, King Beats Fitness offers a fantastic opportunity. Innovative fitness brands create a unique and exciting way to enter the fitness market. Our boutique brand that put a unique spin on fitness.

As interest in health and fitness continues to rise, entrepreneurs can take advantage by investing in one of the top boutique fitness franchises. It's important that you align your skills and interests to a fitness franchise concept that evolves and adapts to changing consumer demands and needs.